Excellence pump greet experts group of environment and occupational health &safety system certificate
26th and 27th Jun 2017, experts from environment and occupational health &safety system certificate group checked the management system of Excellence pump.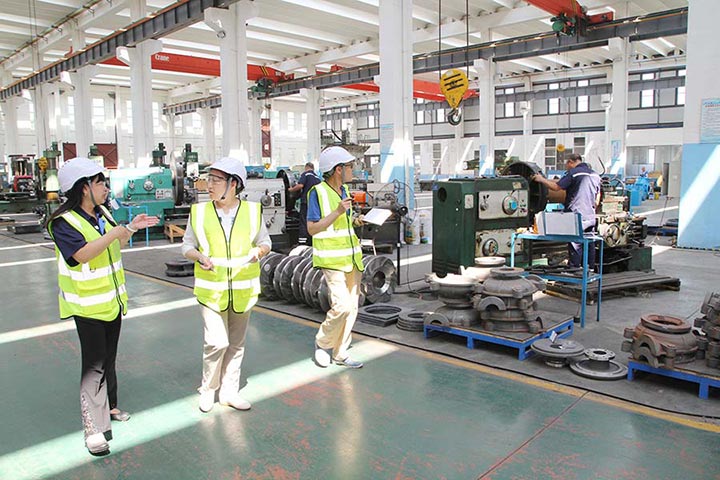 The goal of environment system certificate is to strengthen management, get a lower cost, reduce opportunity of environmental accident, and improve corporate management ability. The meaning of occupational health &safety system certificate is to reduce risk of occupational health & safety, prevent personal injury and industrial disease, reduce direct or indirect loss during the manufacture, and comply local laws and regulations.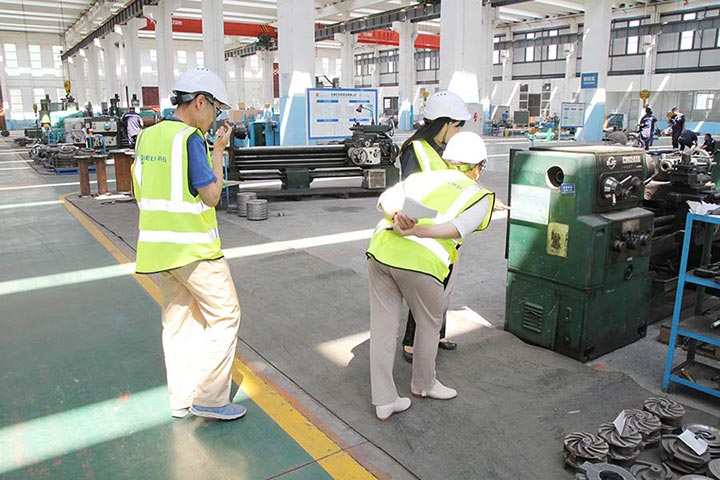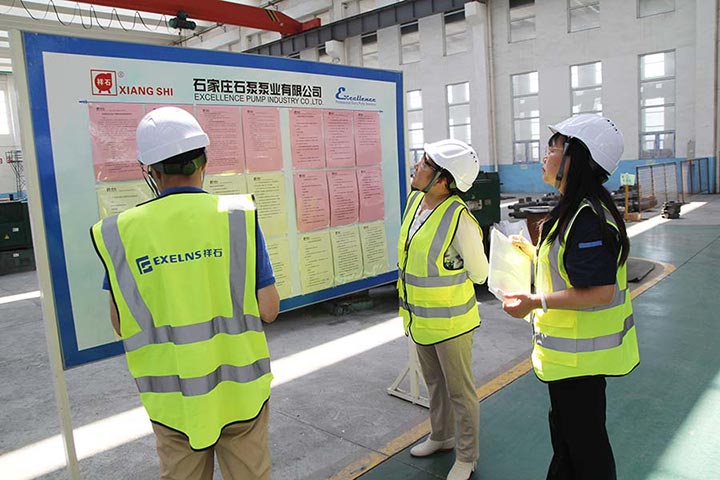 During two-day check, experts highly recognized efficient management method and normative management system in Excellence Pump, and made a comment on the details what we should pay attention to and gave some constructive suggestions. Ms. Shuai who organized each department to match up experts group's work, entirely accompanied experts group, and appreciated suggestions of experts. Ms. Shuai took measure to those not up to the standard according to daily work, to make them up to the standard, which improved the management ability of Excellence Pump.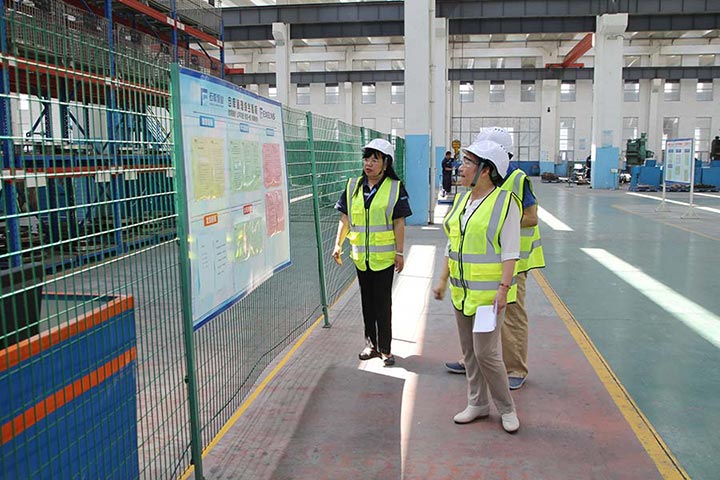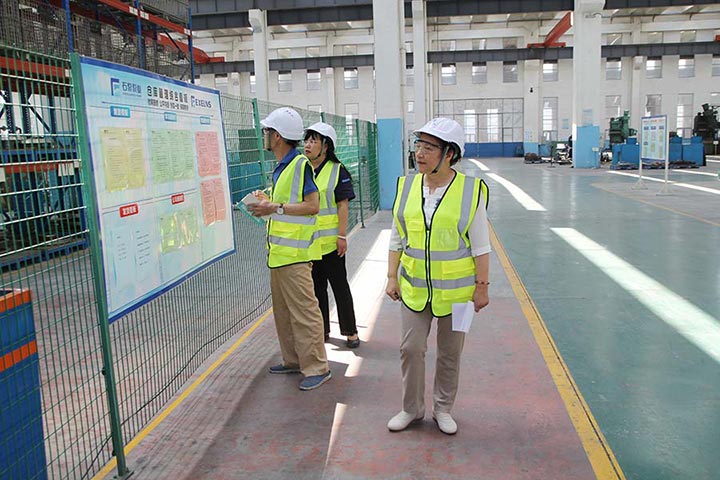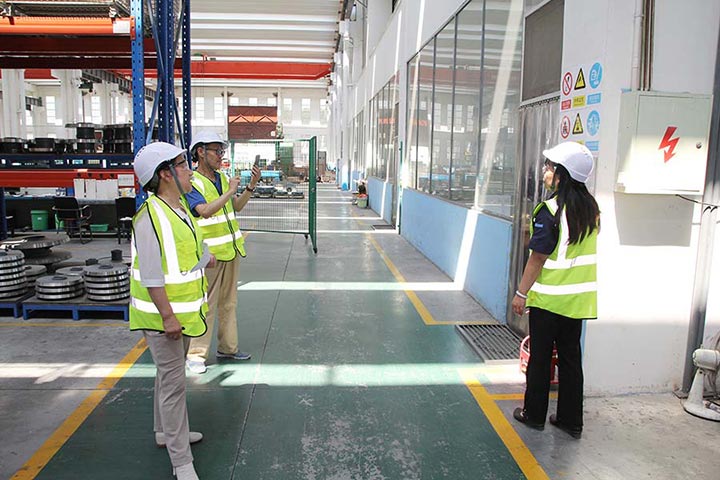 Experts considered Excellence Pump with a sound management system, an advanced management philosophy. And all safety signs required are in an appropriate position and all passageway keep unblocked. Besides, machine tool instructions effectively cover and mention all environment factor and source of danger, and give emergency plan accordingly. Excellence Pump keeps monitoring and checking during whole manufacture to make sure that safety, environment and health up to the standard, and promote the development of Excellence Pump at the same time.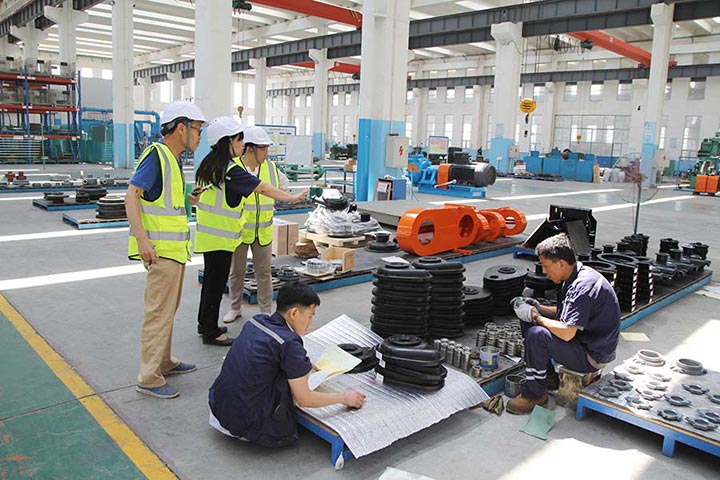 Environment and occupational health &safety system certificate is one of most important component of Excellence Pump scientific management, and it's an important tool to improve management ability, which provide a strong foundation for long-term development of Excellence Pump. Facts proved that development and improvement of management system made it become more scientific and raised staffs' work habits. Excellence Pump was always looking for and solving problem met in the daily works. Customers were full satisfied with Excellence Pump's products and service, which enhance competitiveness both in Chinese and international market. In the future, Excellence Pump would strictly insist standard system and manage company as the requirement of system with the dream of being the giant in the slurry pump!